Welcome to Barnwood Wine
We operate in our circa 1900 carriage barn which is tucked in the back of 15 Main Street East in downtown Selkirk - Since 1995!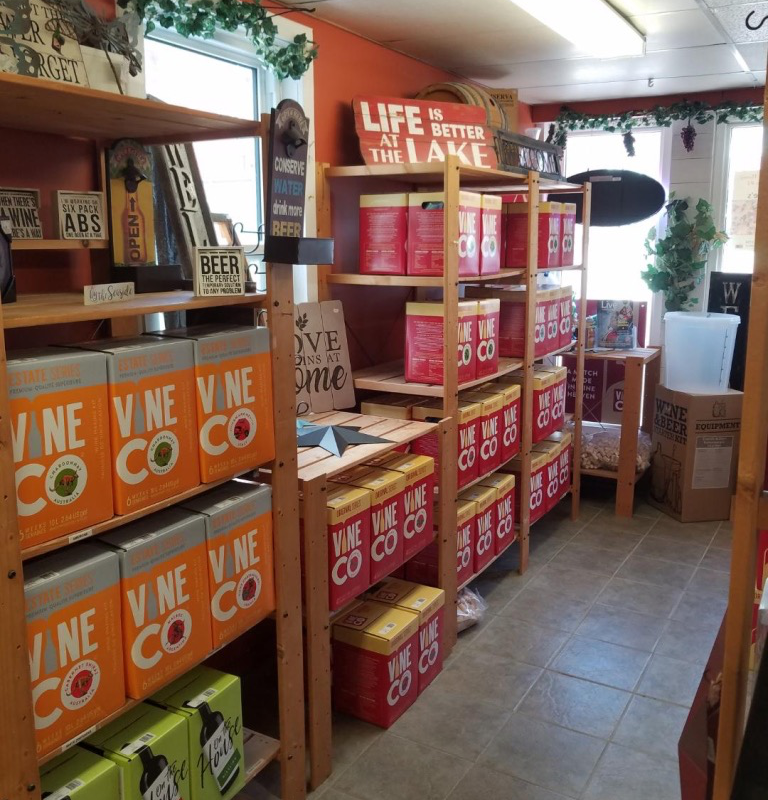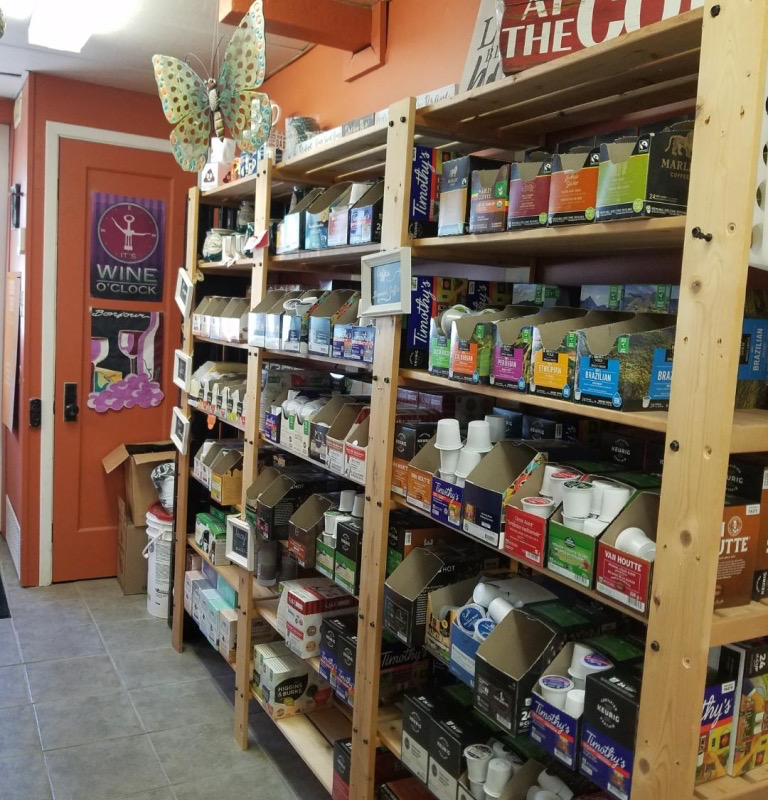 Our On-Premise Brewing location is licensed by the Alcohol & Gaming Commission and provides customers with the facility and equipment to brew their own quality wine products.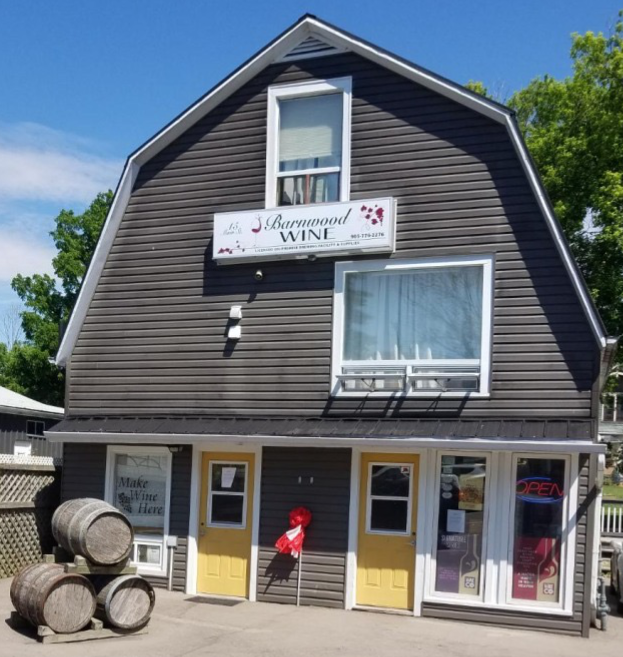 Besides Wine Kits, we stock Beer Kits along with the supplies and equipment for Home Brewers. Our On-Premise Facility is available and offers very reasonable service rates for brewers who prefer this convenience. Our wine kits include Red, Whites and Blushes, Port & Sherry kits along with Fruit Wine Kits.

Our staff will be pleased to explain the simple process. No talent needed!
It's Easy, Fun & Affordable!
Come into Selkirk and check us out!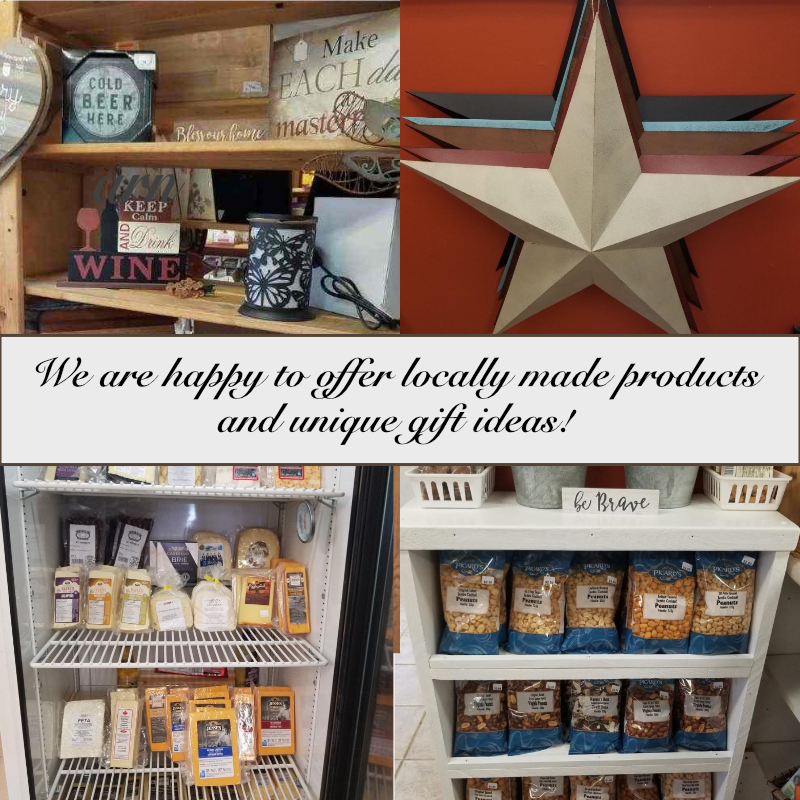 Don't forget to ask about our 2 for 1 service fee!